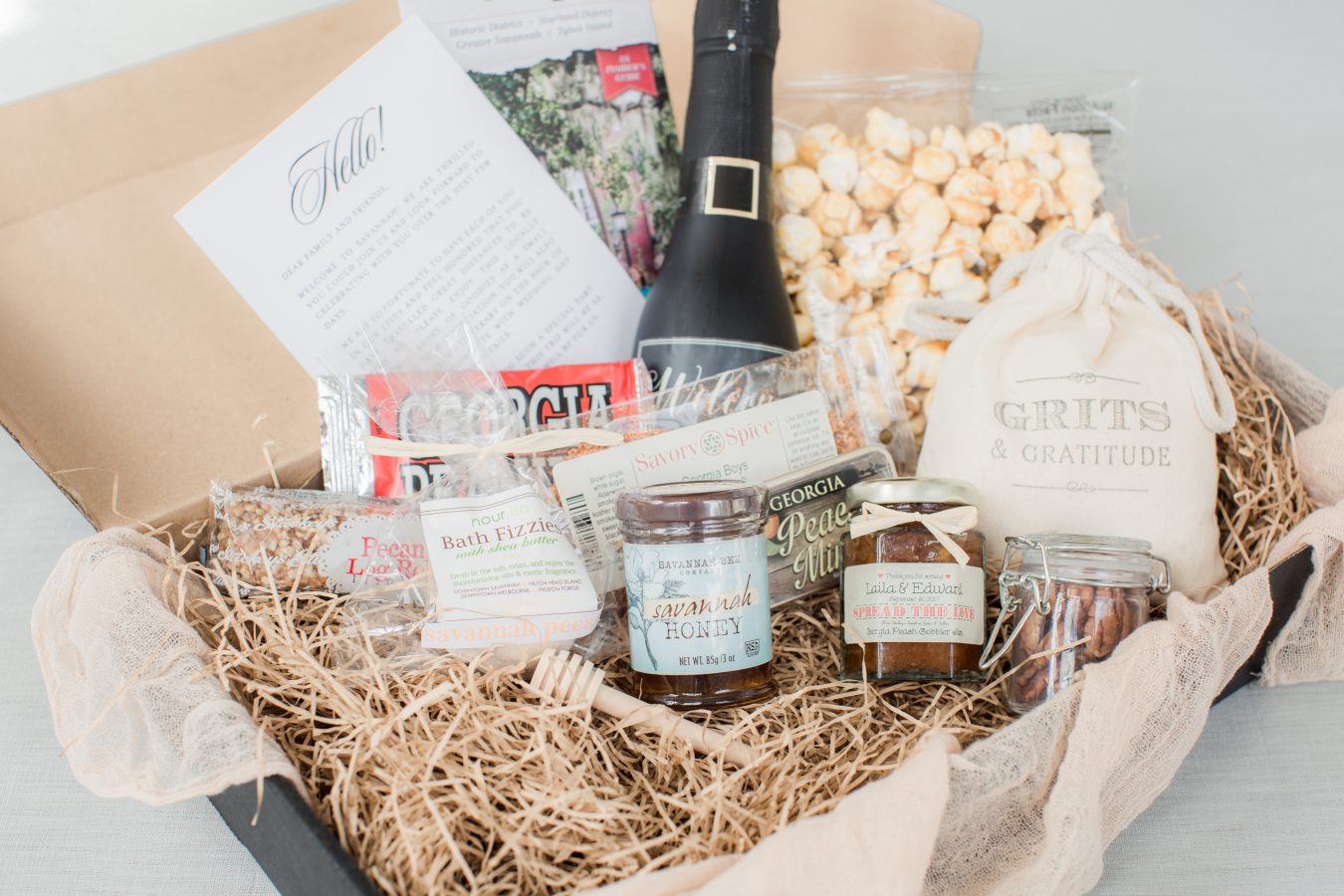 Beautifully presented and packaged favors bring elegance and style to any wedding. Presenting gift boxes with a variety of items to your guests is the perfect way to say thank you. And when a friend or loved one moves away from Savannah, what better way to remind them of home than with some of Savannah's best goodies and treats?
Savannah Gift boxes is a great way to surprise your guests with fun and delicious gifts and to give your friends and family a taste of the Savannah you love.
Know that every item was carefully chosen by Jodi Jackson of Savannah Wedding Dreams. She has helped brides all over the world plan the wedding of their dreams for years. Her love for Savannah has inspired her to curate the perfect items for your perfect wedding gift box or Savannah gift box.
Bulk Wedding Favors
Just need a bunch of one item? Choose from the items below and order as many as 100 units of each.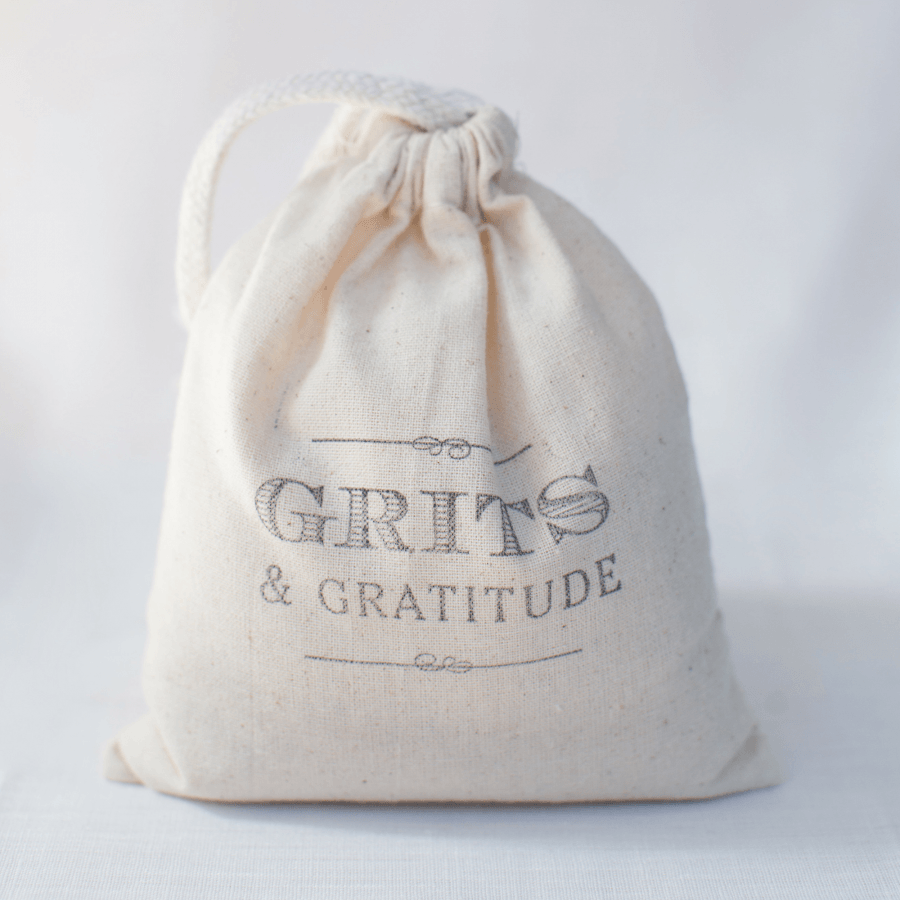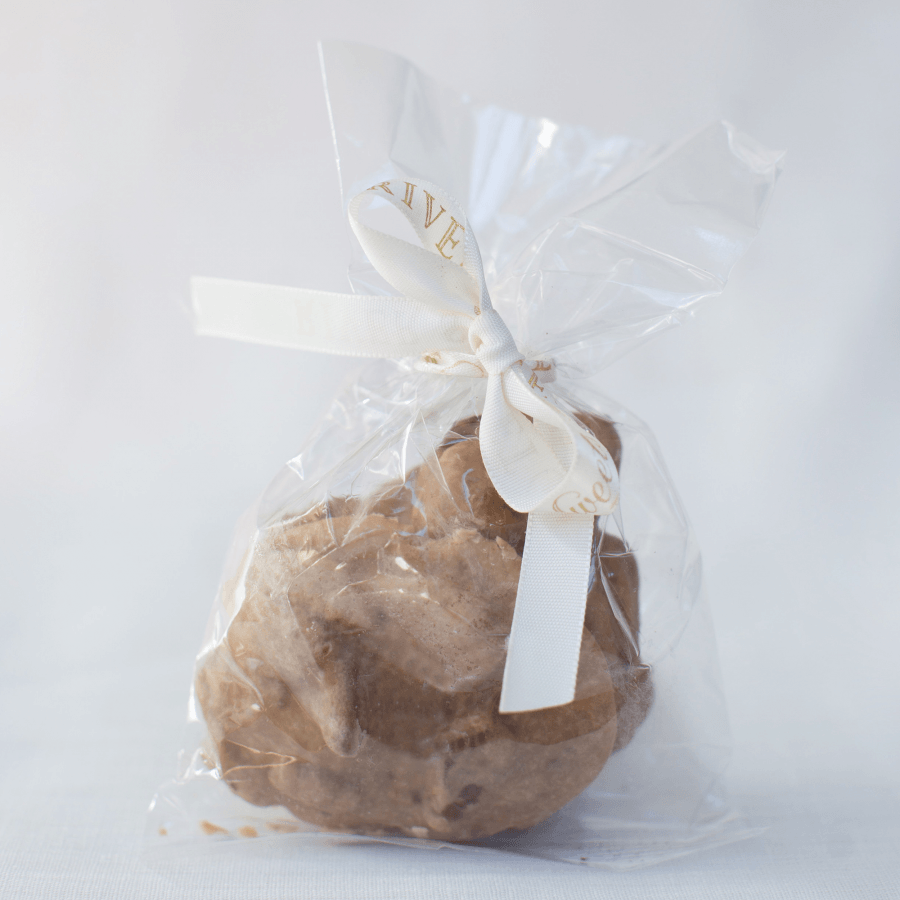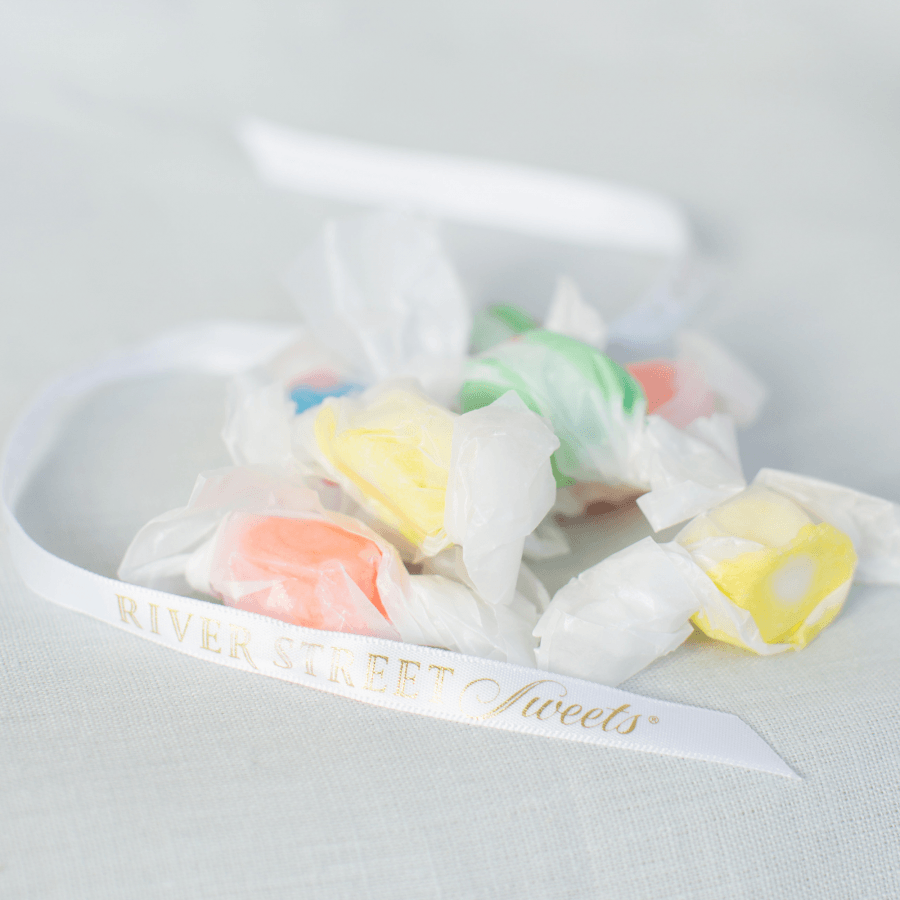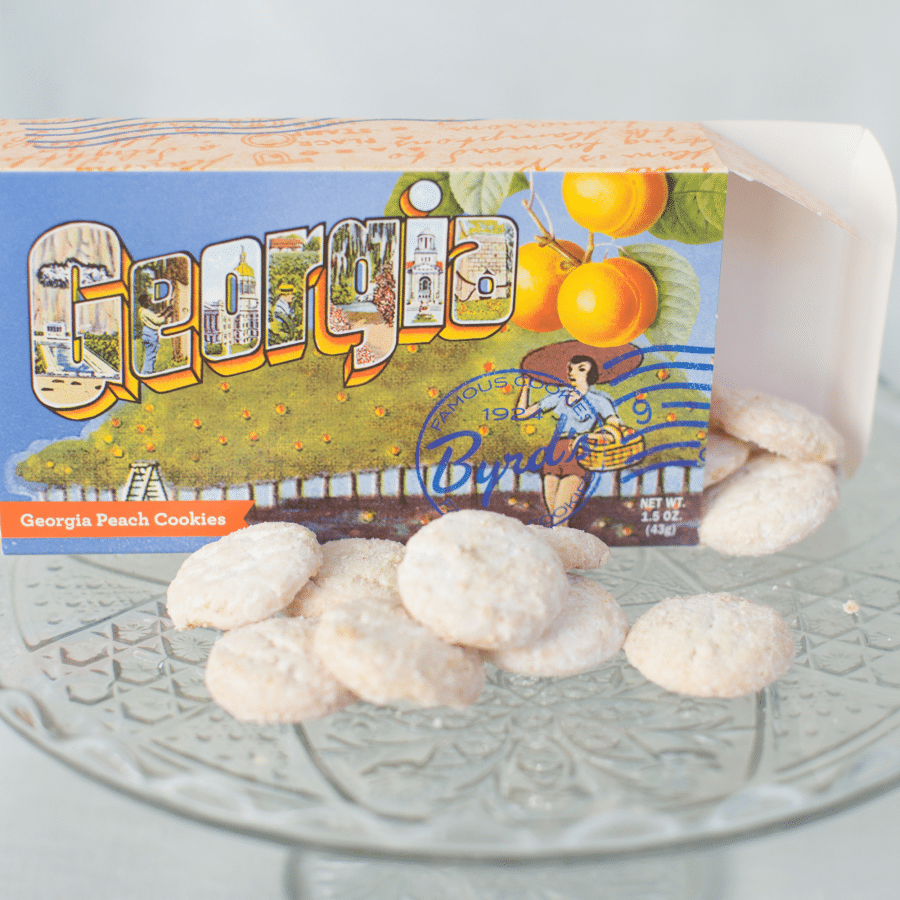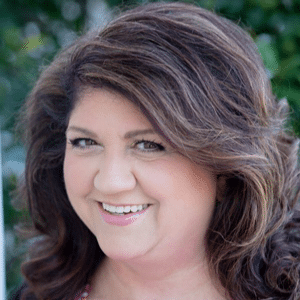 About
Savannah Gift Box was founded by Jodi Jackson, founder and wedding planner at Savannah Wedding Dreams. She loves helping brides from all over the world to plan the wedding of their dreams in Savannah, Georgia. She knows that gift boxes are an important part of any wedding. Using her love of Savannah, Georgia, she has cultivated and designed these boxes to complement the perfect Savannah wedding.