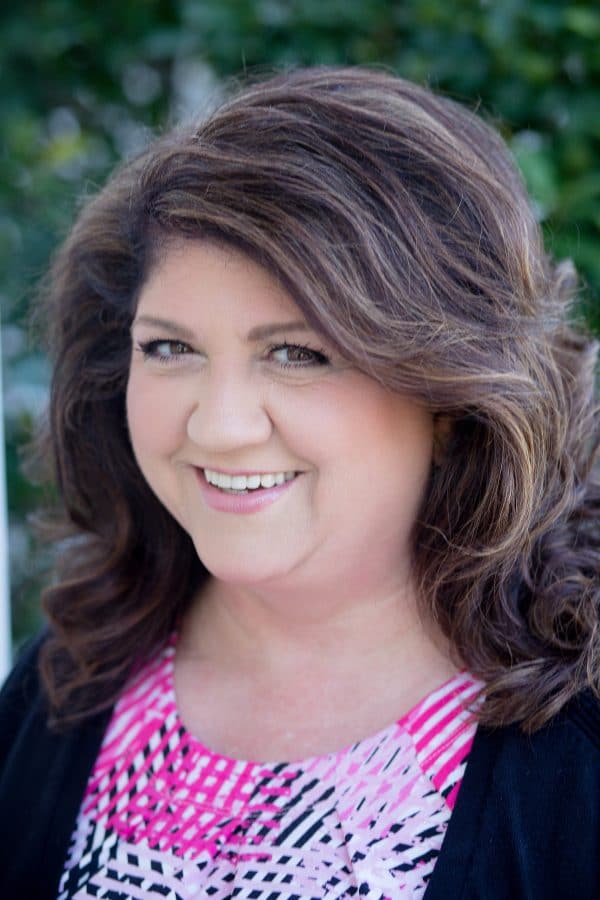 Hi there,
I'm Jodi Jackson,founder of Savannah Gift Box. My husband and I have 5 children (3 girls and 2 boys) who are in their 20s and 30s between the two of us, which means if I'm not helping you plan and celebrate your big day, I'm laughing with family and friends over good Southern food and great wine.
 I help excited brides and corporations from all over the world just like you plan the wedding or corporate event of their dreams in two of the United States' most charming and historic cities.
We know that gift boxes are an important part of any wedding. Using our love of Savannah and Charleston, we have cultivated and designed these boxes to complement the perfect Savannah or Charleston wedding. We are also very sought out for all corporate events in the Savannah and Charleston area. We are great at taking your vision and creating the perfect gift boxes for corporate events.